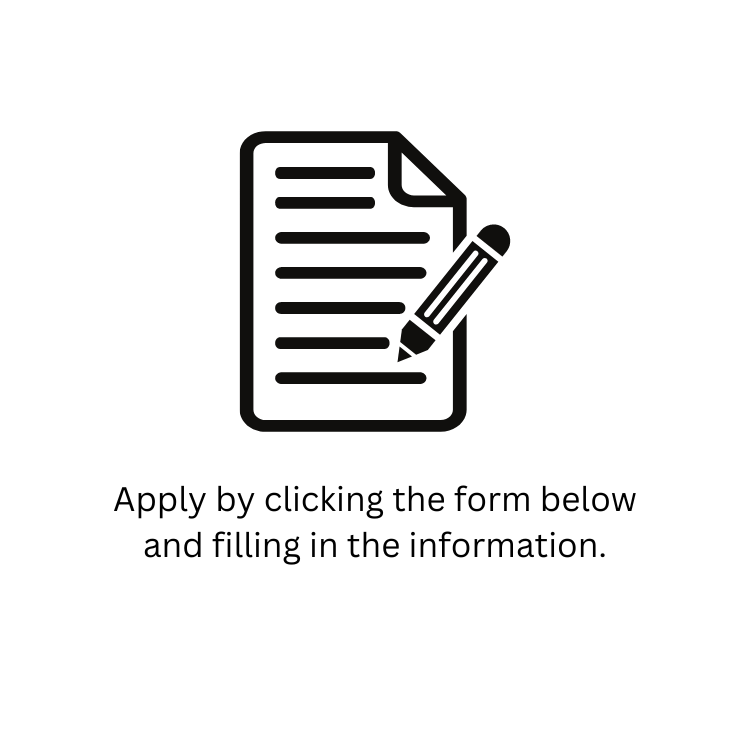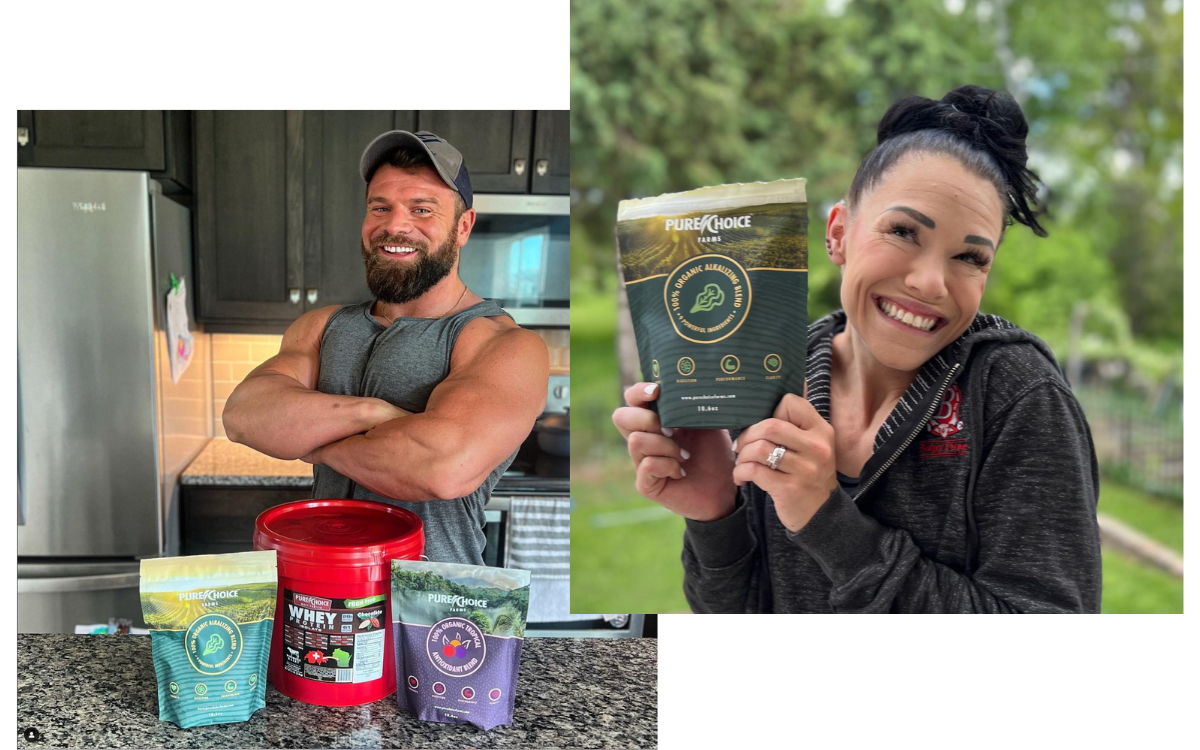 Who Are We Looking For?
Individuals who love Pure Choice Farms products and its' mission to help support local farmers. Our ambassadors have a passion to introduce friends, family and followers to the highest quality farm fresh products with engaging, genuine social media posts. We take your media and showcase it!
Frequently asked questions
We're looking to add people to the Pure Choice Farm Fam who love our products & enjoy being active on social media. No, you don't need to be an athlete or have a huge following.
Earn 15% commission on all purchases that use your personal discount code.

You get a free Blender Bottle with your orders upon request.

Your code awards friends & family Free Shipping & sometimes special freebies with orders.

When codes are used 10+ times per month, free product options are granted.

Bonus - When you share great content with us, we will pay our hard earned dollars to advertise it with your code attached which will translate into reaching people you don't even know!

This may be the biggest differentiator from our program and any alike, especially if you are a coach or brand as the ad can be run from your page.
We send payments via PayPal several times per month.
It's very important to us that our ambassadors truly love Pure Choice Products, and we'd love for you to give our products a try (it's no risk since we offer money back guarantee).

Submit an application and we'll send you your affiliate code that you can use for your own product purchase. If the code is used three times (including your purchase) withing the first month you will be eligible for the ambassador program.