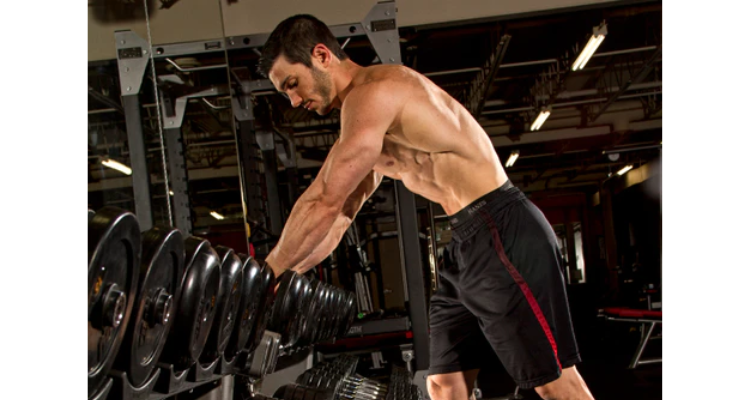 Meet Our Owner
Tony Meives grew up in his parent's cheese factory in Browntown, Wisconsin. Tony regularly drank raw liquid whey, the byproduct of cheese, since before our cheese factory ever started dehydrating it into powder form.
With absolutely zero genetic advantage, Tony quickly grew to love fitness at 17 years old and competed in his first of 9 natural bodybuilding shows at 22. 
Tony opened Badger Fitness, a 24/7 gym in Madison, WI, in 2013. The gym has helped thousands of individuals and Tony has personally worked with hundreds on nutrition and weight training.
Deep Farm Roots
Tony's family migrated from Switzerland to Wisconsin in 1954 to make cheese. 
Our Wisconsin-based family-owned business carries on the agricultural legacy by connecting you with the local farm for food-grade whey protein and micronutrient powders.
Pure Choice Farms History
1954 | Grandpa William Lehner migrates from Switzerland to Wisconsin in 1954.
 1954 - 1979 | William Lehner worked in several cheese factories ending with Ryser Brothers cheese in Mt. Horeb, WI.
1979 | After saving for 25 years, William Lehner lived his dream by starting Valley View Cheese Co in South Wayne, WI.
 1985 | James Meives starts Chula Vista Cheese Co with William Lehner's daughter, Mary Meives.
 1985 - 2014 | With almost 3 additional decades of cheesemaking, James & Mary retire.
2012 - present | James' & Mary's son, Tony Meives, continues the tradition with Pure Choice Farms and starts with cheese's byproduct, whey.
 2021 | Pure Choice Farms connects with other farming sources world wide bringing us the most powerful plant sources in the world.
 2023 | To be continued...